TRAY & Arctic Circle
With over 70 stores and growing, Arctic Circle needed to centralize, stabilize and simplify their restaurant management system. Accessing data and updating menus required connecting to each store's POS systems individually, and that proved to be inefficient and unsustainable. Additionally, Arctic Circle were eager to elevate their customer experience by adding self ordering kiosks and online ordering.
TRAY offered immediate relief by centralizing data retrieval and offering instant and universal menu pricing and availability updates. The unique ability of TRAY to turn any POS into a Kiosk in seconds activated additional value for the brand.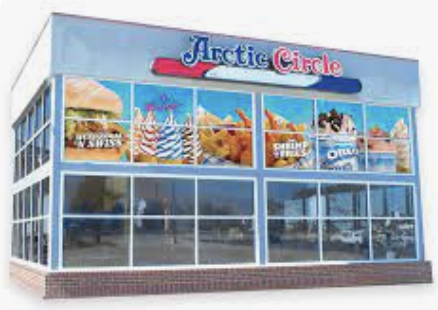 Proudly partnering with Arctic Circle, TRAY has delivered
STREAMLINED OPERATIONS

PROVEN SUCCESS WITH CUSTOMERS & PARTNERS

FASTER AND MORE ACCURATE ORDERING

INCREASED UPSELLING

MAXIMIZED LABOR RESOURCES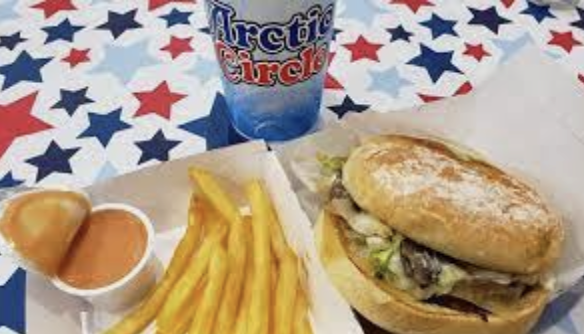 Our Standard Package Includes
1 x KITCHEN DISPLAY SYSTEM (22″)

1 X SAMSUNG TABLET (8″)

2 X KIOSKS (FLOOR PEDESTAL WITH 22″ SCREEN)

2 X CARD READERS (INGENICO)

ONSITE INSTALLATION & GO LIVE SUPPORT

TRAY LICENSES

24x7x365 HELP DESK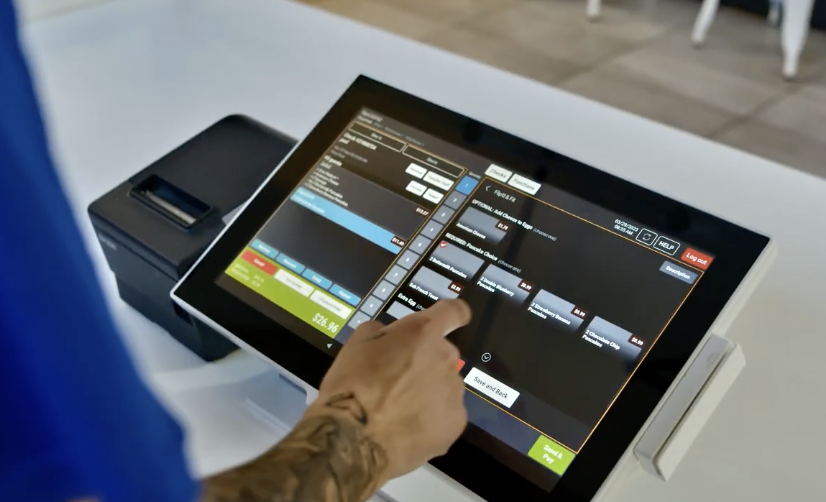 APPROVED ARCTIC CIRCLE INTEGRATED PARTNERS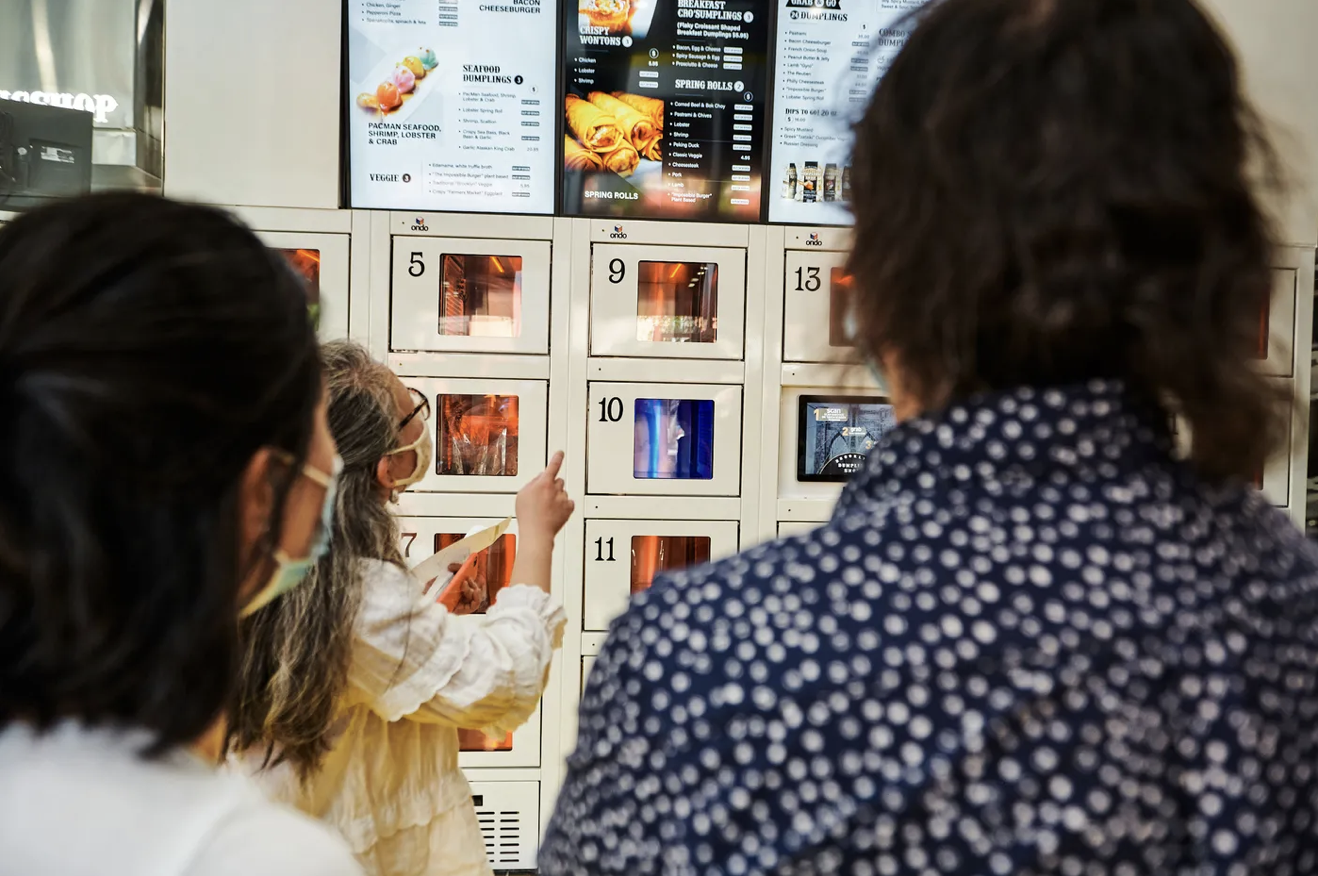 Have Questions? Want To Learn More?
"*" indicates required fields