TRAY Case Study: Brooklyn Dumpling Shop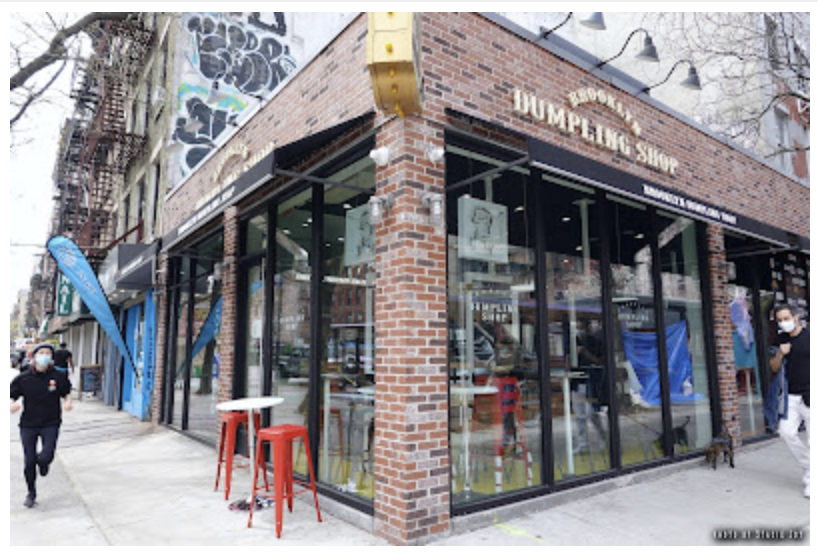 The Challenge
Brooklyn Dumpling Shop Founder and CEO, Stratis Morfogen, set out to create a restaurant experience that met the expectations and demands of the smartphone generation. His vision centered on a frictionless guest experience where customers could order without relying on a staff member (unless they needed to). This disruptive model required a unique technical strategy to deliver a one of a kind remote and in store user experience. Stratis and TRAY Founder and CEO Peter Kellis partnered to develop that strategy.
The Solution
TRAY developed a system that allows customers to self order using BDS's website or an in store kiosk. Next, the one of a kind order management system delivers on a unique challenge: not only does it send orders to the Kitchen Display System, the information also goes to digital menu boards and to a third party locker storage and delivery system. With a unified order identifier in place, BDS's kitchen staff simply scan a QR code to link a customer's order with a locker. The customer uses the QR code to retrieve their order from a heated or cooled locker, ensuring that the food is perfect whenever they claim it, all without engaging with a staff member.
The BDS/ TRAY partnership went from an idea to the field in a matter of weeks and the impact was huge, enabling BDS to sell hundreds of franchise units globally.
"When you have that kind of customer service, it's easy to grow. It's one of a kind. It hasn't been done before and no one has been as advanced as TRAY." – Stratis Morfogen