TRAY & Brooklyn Dumpling Shop: History
Stratis Morfogen is a disrupter. When he set out to create a restaurant experience that met the expectations and demands of the smartphone generation, he called on TRAY. Together, we've dedicated over 1,500 hours of development and integration to deliver an innovative set of custom features and functions designed to enable BDS's one-of-a-kind service model. TRAY's exclusive solution is tested, proven and continues to grow to include a BDS loyalty program, gift cards and inventory management.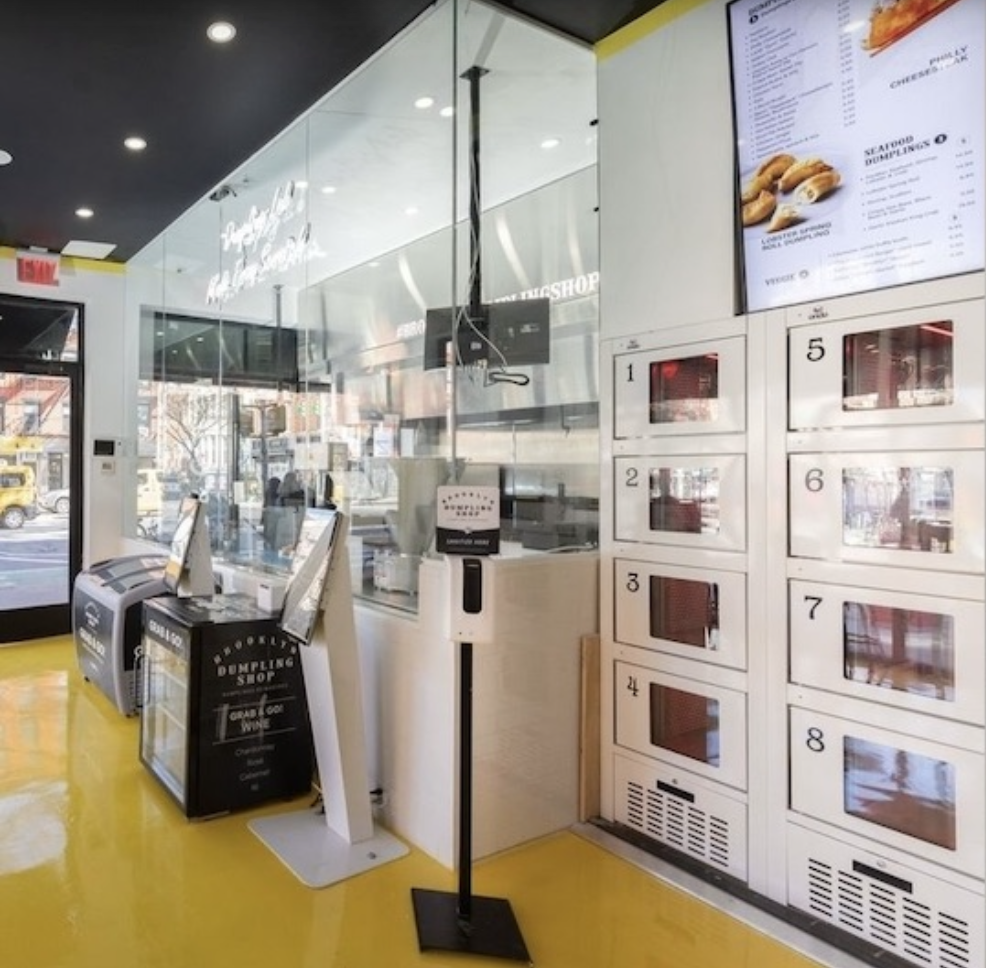 Proudly working with BDS since their first store opening, TRAY has delivered
PROVEN SUCCESS WITH CUSTOMERS & PARTNERS

FASTER AND MORE ACCURATE ORDERING

INCREASED UPSELLING

MAXIMIZED LABOR RESOURCES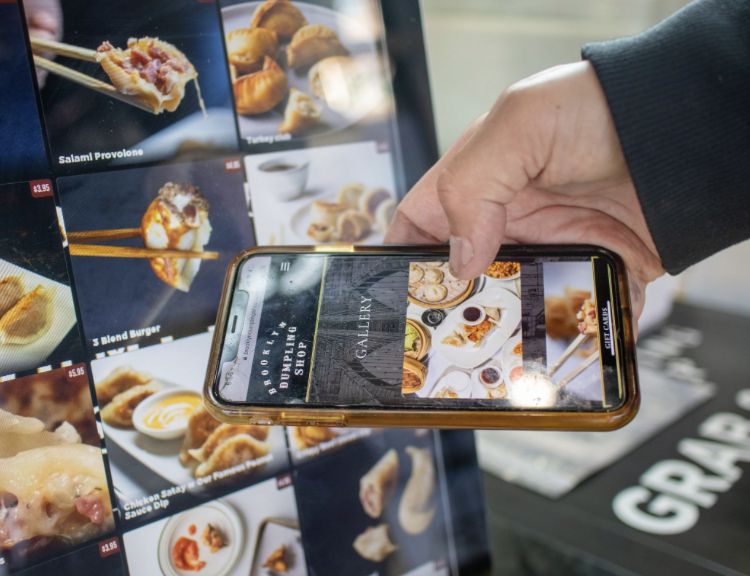 The TRAY solution for Brooklyn Dumpling Shop includes the following (FULL SPECS BELOW)
KITCHEN DISPLAY SYSTEM

KIOSKS

SAMSUNG TABLETS (8″)

CARD READERS (INGENICO)

ONSITE INSTALLATION & GO LIVE SUPPORT

TRAY LICENSES

24x7x365 HELP DESK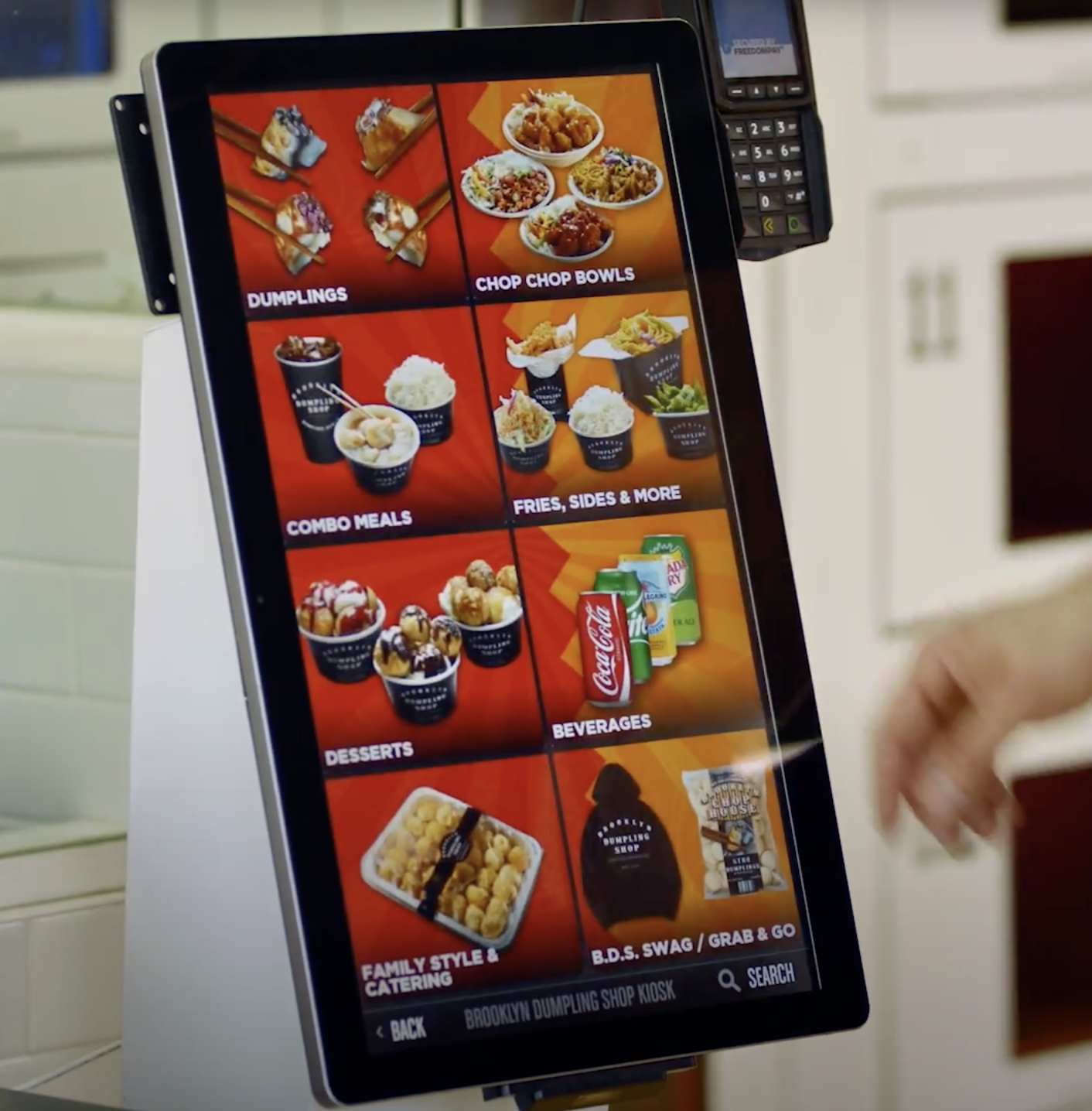 APPROVED BROOKLYN DUMPLING SHOP INTEGRATED PARTNERS
Kiosk Base & ELO Touch Screen
Base: 48" H x 21" W x 20.63" D
Touch Screen: 22″
Electrical outlets:
Internal 6 Outlet Power Strip w/ surge protection. Power cord is in the back of the unit, not the bottom. Plugs into a wall outlet, ideally between 12 and 18 inches from the ground.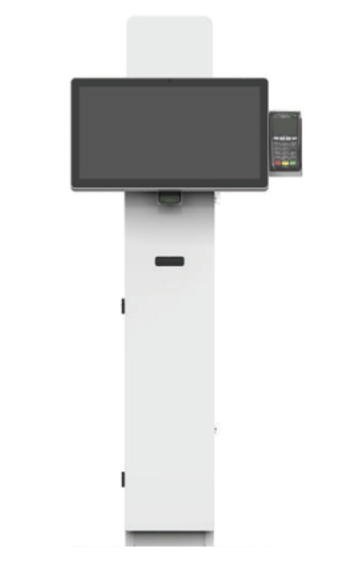 Kitchen Display System (KDS)
The TRAY KDS comes with a monitor, a bump bar which sits beneath the monitor (not pictured), a controller called a Khadas, and a printer.
Kitchen Screen
Brand/ Manufacturer: Acer
Features: Tilt
Manufacturer Part Number: UMEV6AA002ACER
Model: UMEV6AA002
Assembled Product Dimensions: 22.00" L x 17.90" W x 4.70" H
Kitchen Bump Bar
Mechanical
Weight w/out Bracket: .70 lbs (0.32Kg)
Weight with Bracket: 1.40 lbs (0.64 Kg)
Dimension w/out Bracket: 9.25" W x 3.50" H x 1.13" D (23.54cm x 8.89cm x 2.87cm)
Dimensions w/ Bracket: 9.25" W x 2.86" H x 4.00" D (23.54cm x 7.26cm x 10.16cm)
Keys: Stainless Steel Dome Disks
Life Cycle: >10 million tactile operations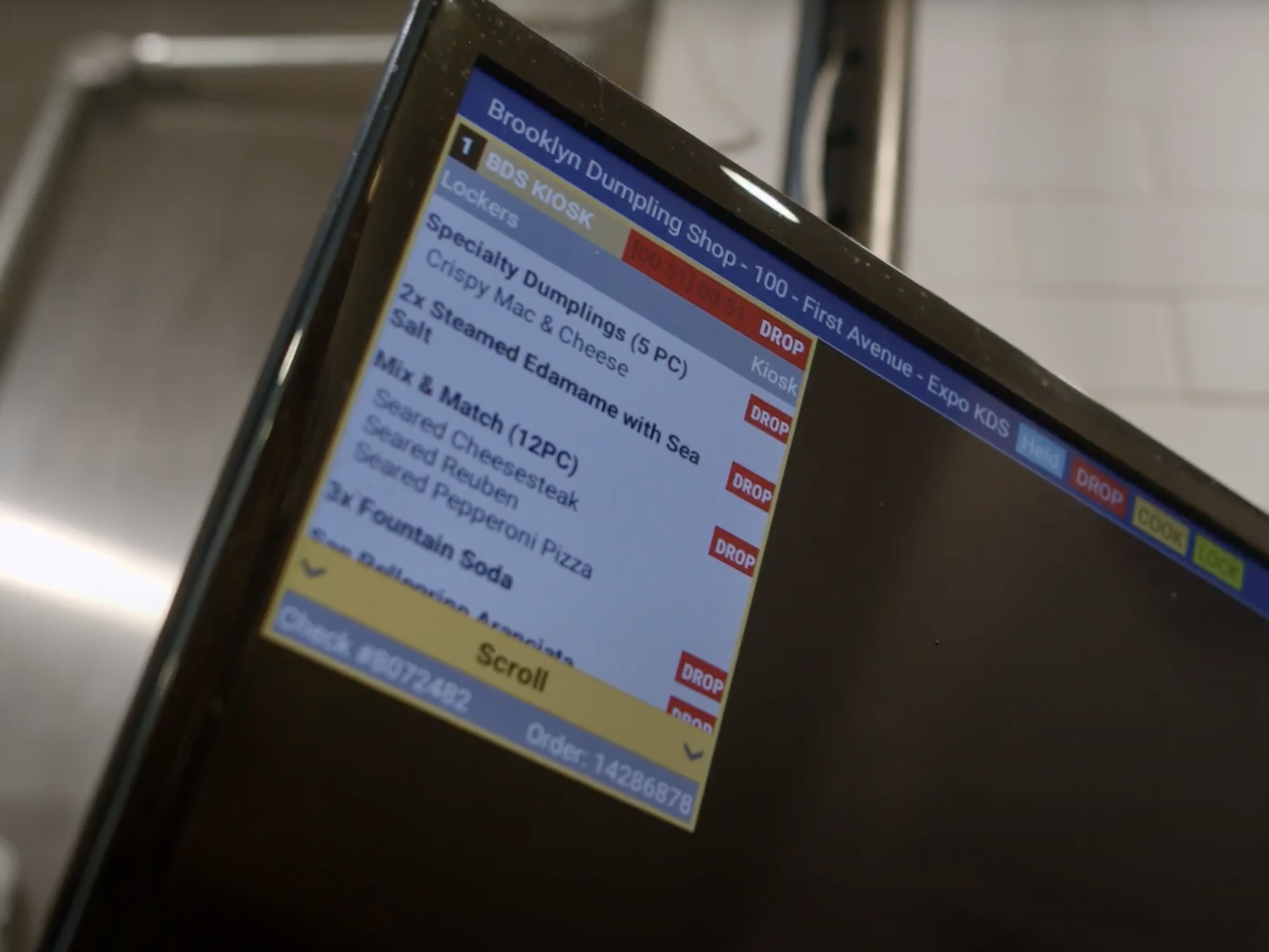 Kitchen Printer
Dimensions: 5.71" W x 5.83" H x 7.68" D  (145mm x 148mm x 195mm)
Multi-Interface Connectivity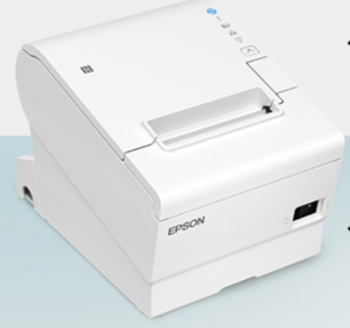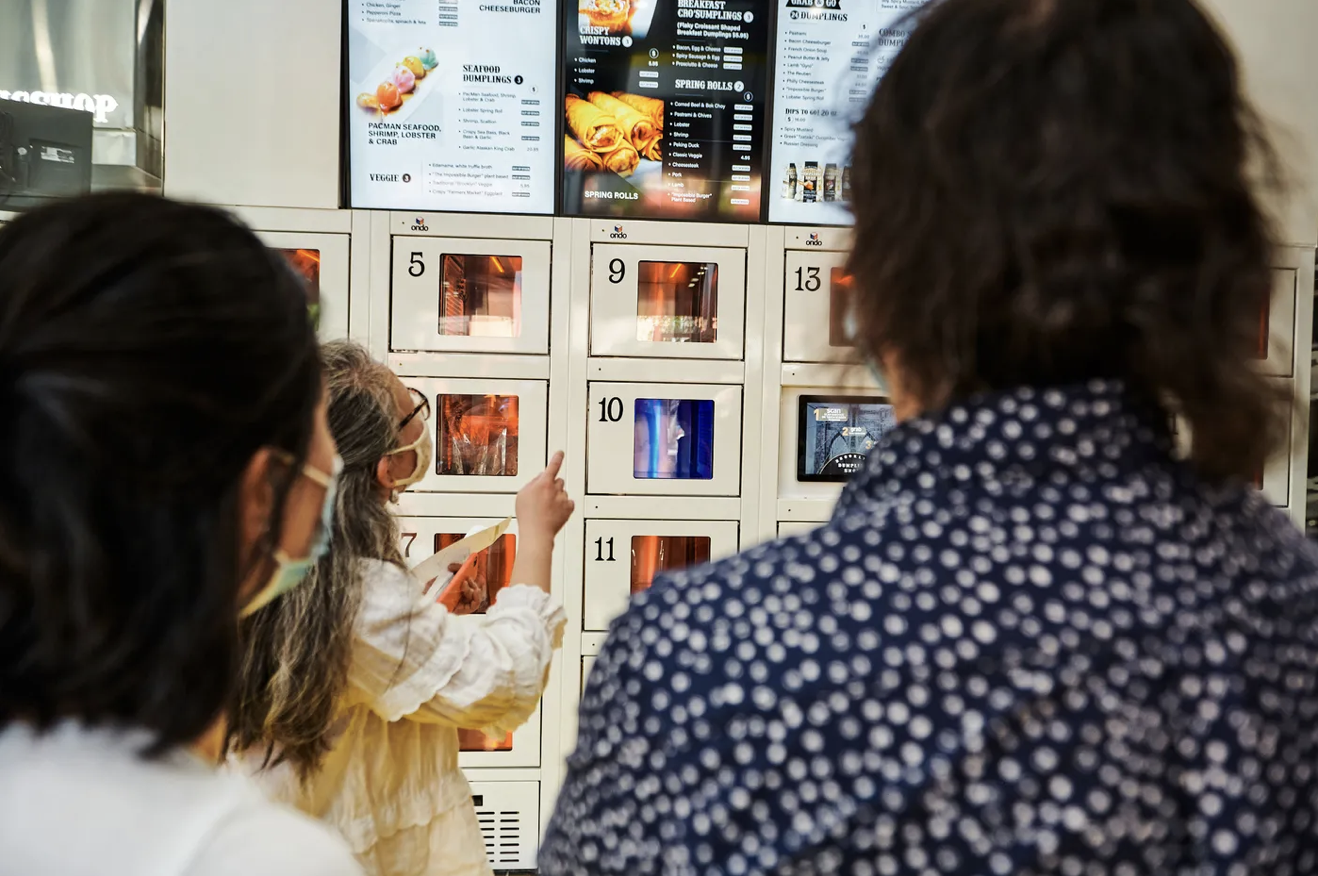 Have Questions? Want To Learn More?
"*" indicates required fields