Transform Transactions with
Self-Service Kiosks
Empower your customers and enhance your business with self-ordering kiosks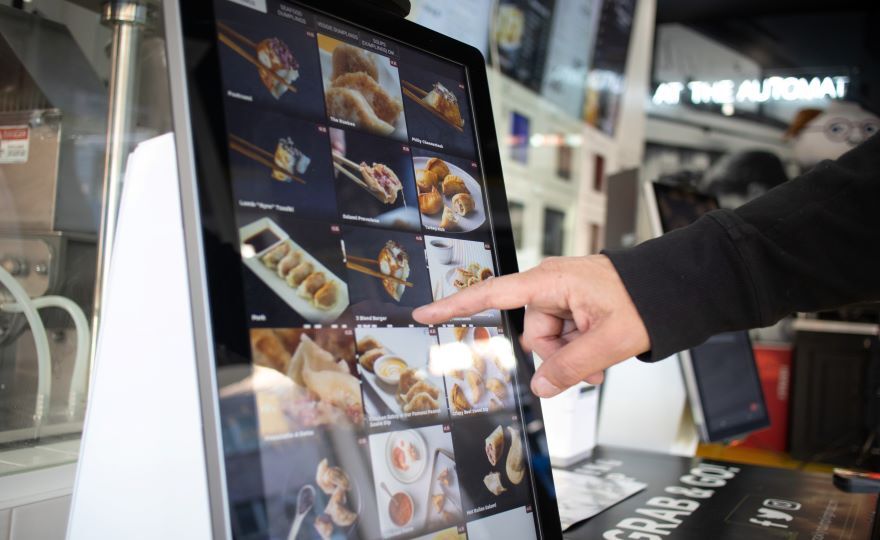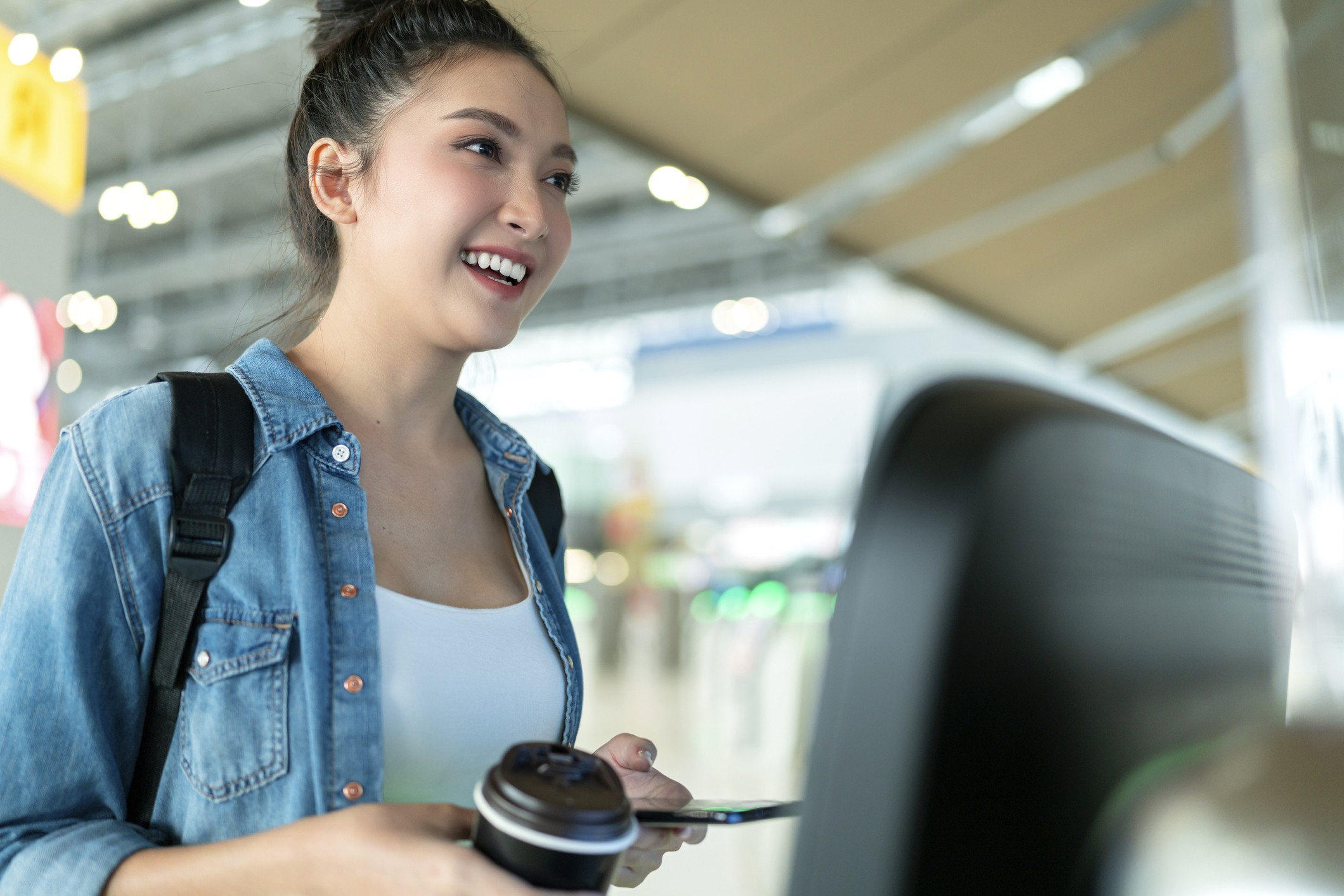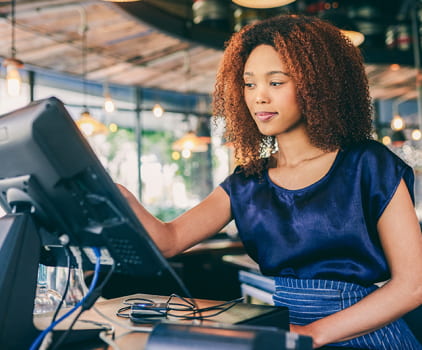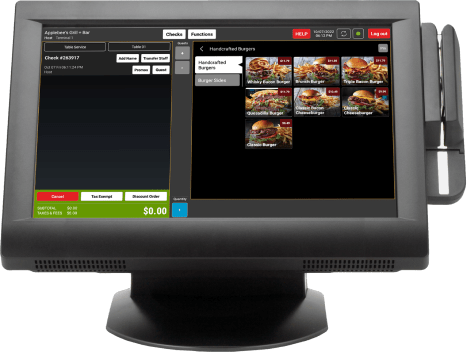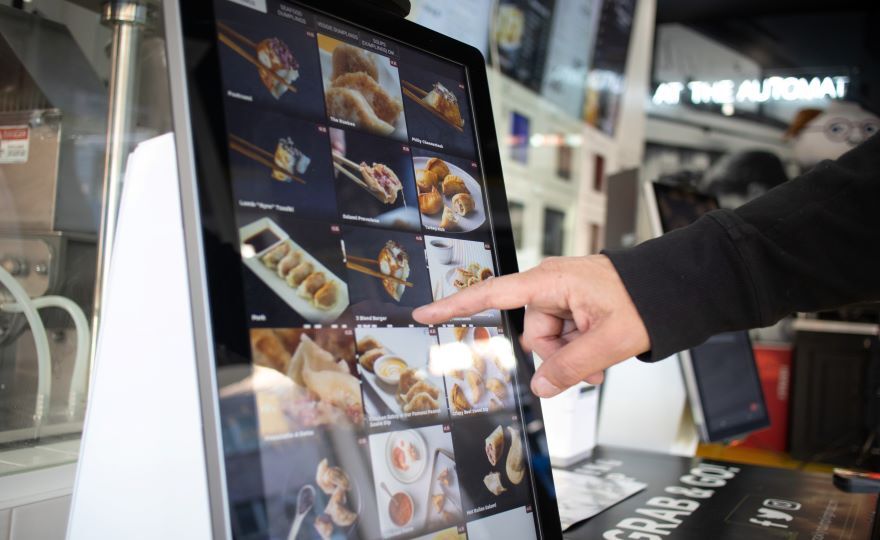 Drive Revenue
Kiosks are proven to increase sales by 18-22%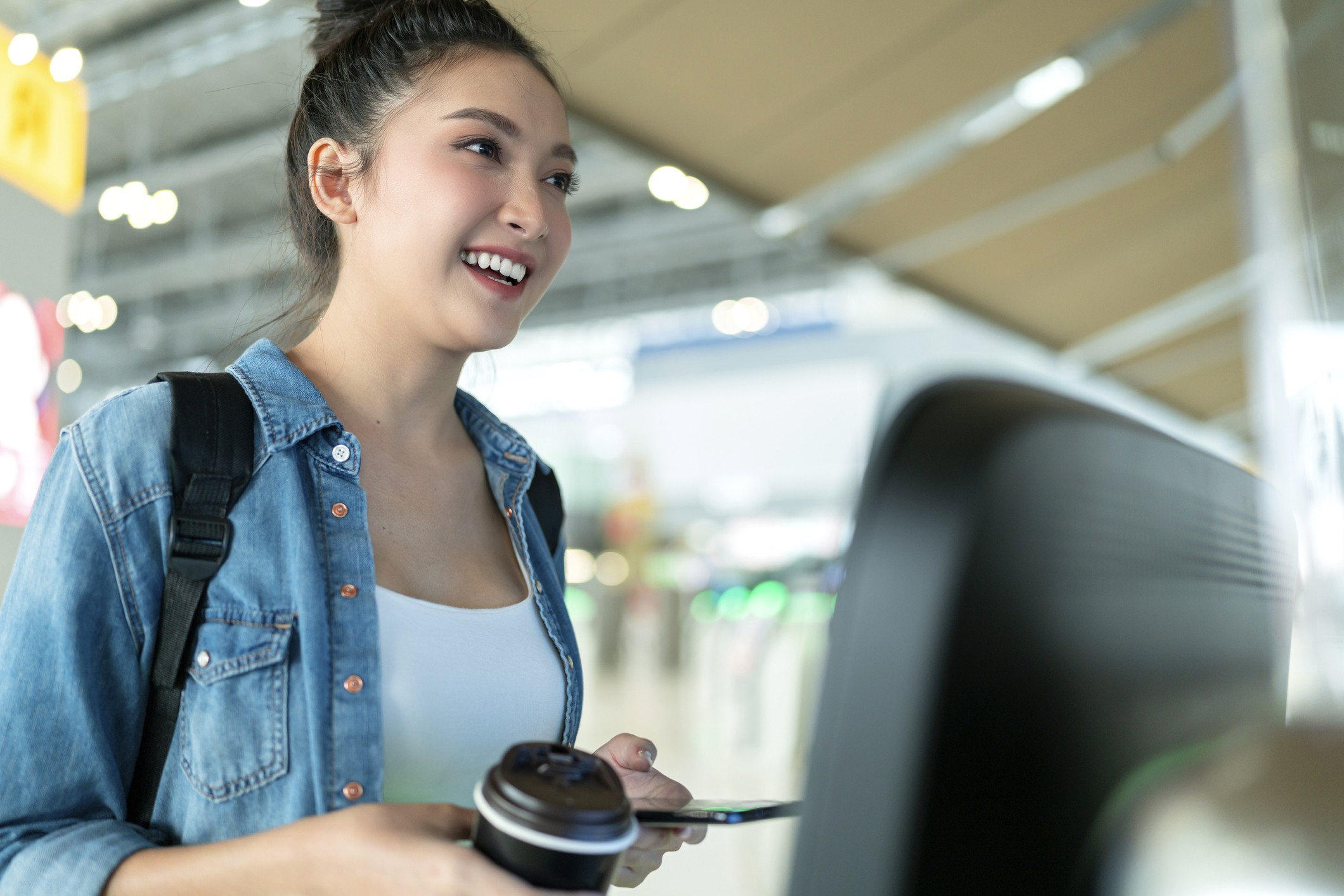 Reduce Labor
TRAY's always-on Self-Service Kiosks enable operators to focus labor on food production and delivery.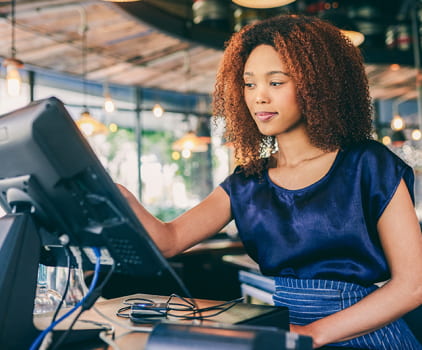 Increase Customer Satisfaction
TRAY's Self-Service platforms – both fixed kiosks and mobile platforms – enable guest choice, reduced friction and increased speed of service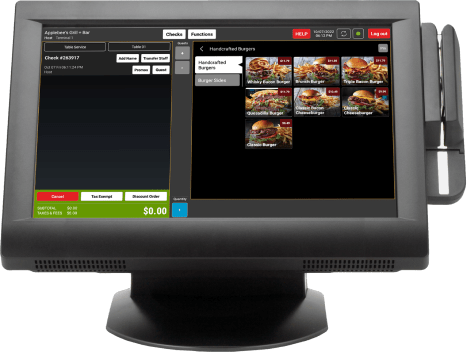 Easy Integration
The TRAY Self-Service platform is built in to the TRAY point-of-sale platform. No need to configure additional menus or offerings, the system is ready to go.

Convert Existing Terminals
TRAY's self-service is a feature in the cashier point-of-sale terminal enabling operators to turn a counter or fixed POS into a kiosk in a matter of seconds.
Self-Service Kiosk

Features

Serve guests, drive revenue and reduce labor costs with
built-in self-service tools
Self-Service Kiosks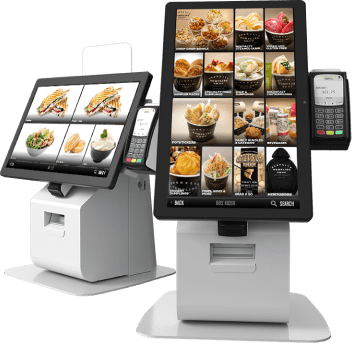 The TRAY Kiosk platform seamlessly integrates with the rest of the TRAY POS system to provide operators with a simple turn-key option for guest ordering. Items, menus and pricing are updated automatically from the TRAY HQ Enterprise Cloud platform for easy management.
Increased Sales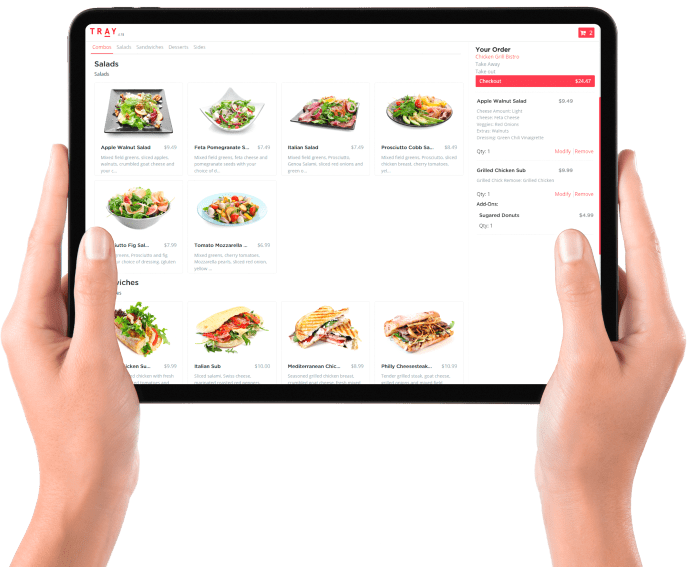 Through advanced menu management and selective product upsells the TRAY self-service kiosk has been shown to increase beverage incidence, upsizing and add-on item sales to drive revenues by 18-22% on average, providing an ROI on the TRAY platform measured in weeks.
Flexible Offerings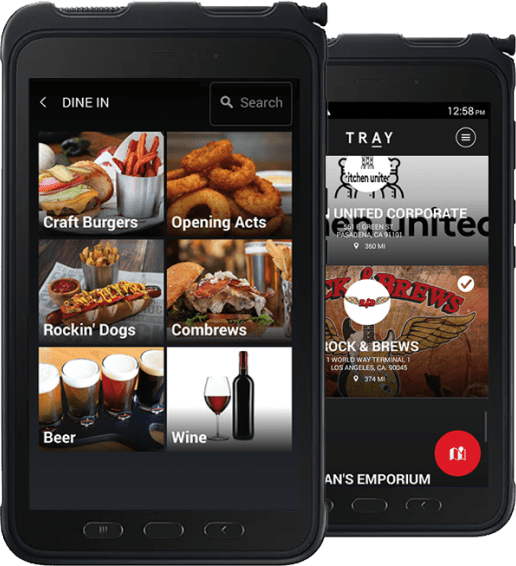 By leveraging the unique TRAY Android-based native cloud design our software can run on virtually any device or screen ranging from 10″ diagonals to over 40″ in both a portrait and landscape orientation. Hardware can be mounted on the floor or wall or even just a countertop unit for maximum flexibility.
Easy POS Conversion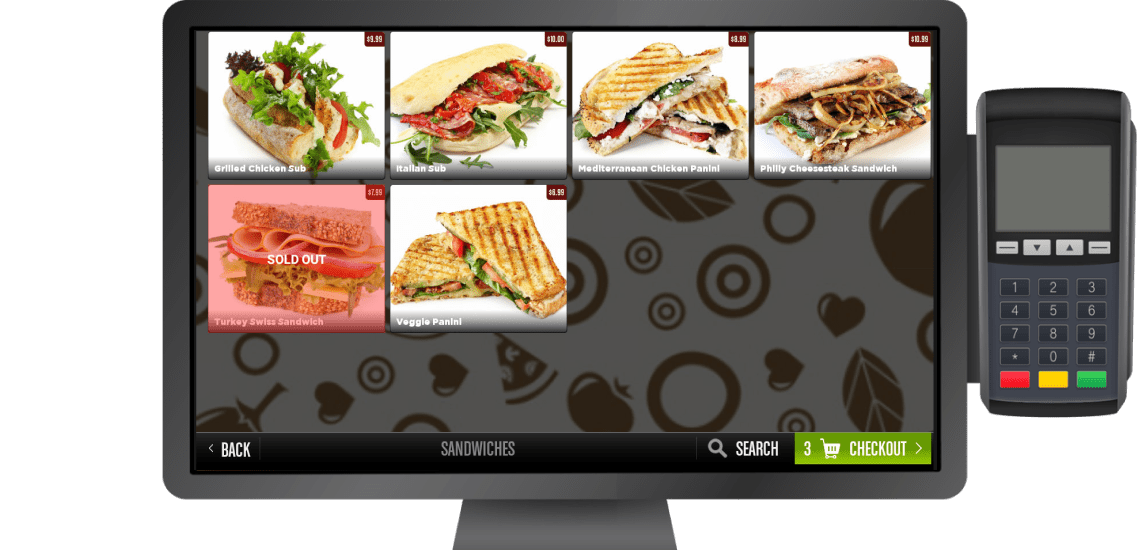 Using TRAY's innovative design, operators can easily convert countertop cashier terminals to self-service kiosks in less than 30 seconds, enabling an always-on service model regardless of staffing levels.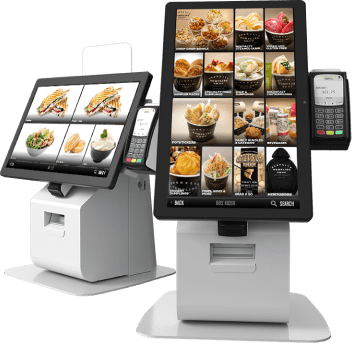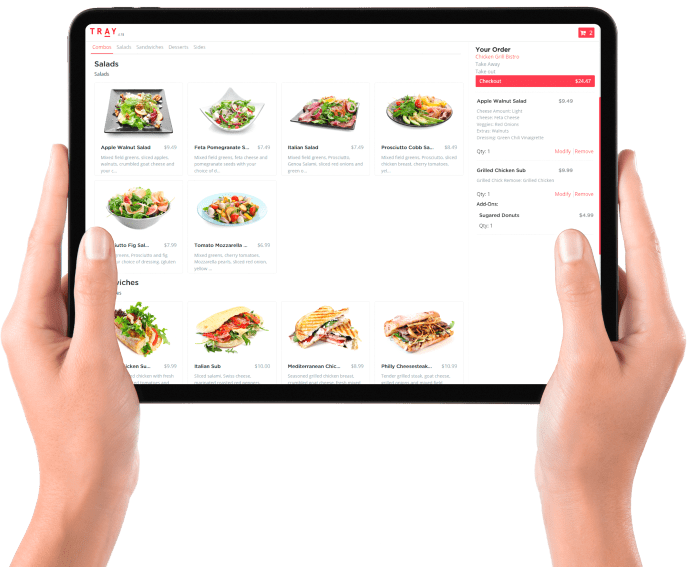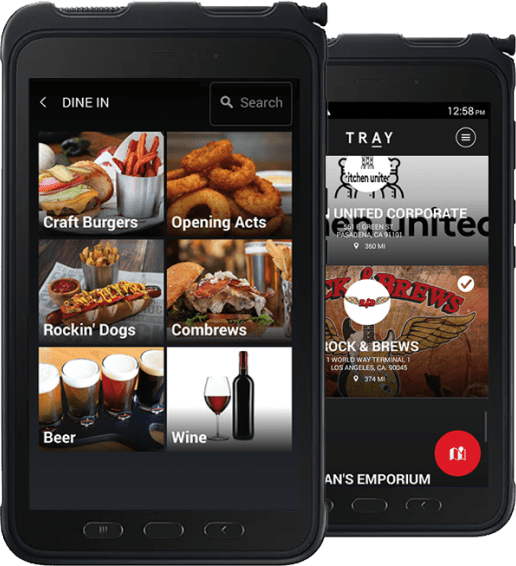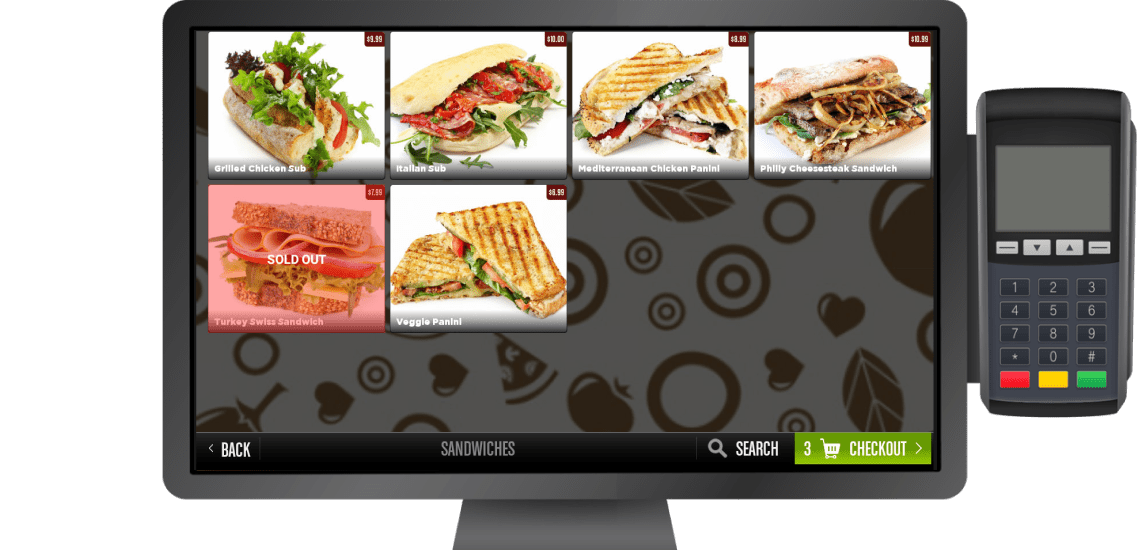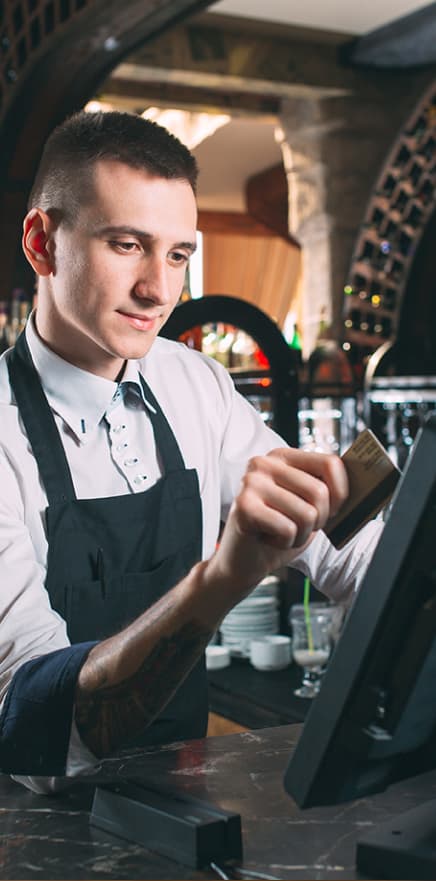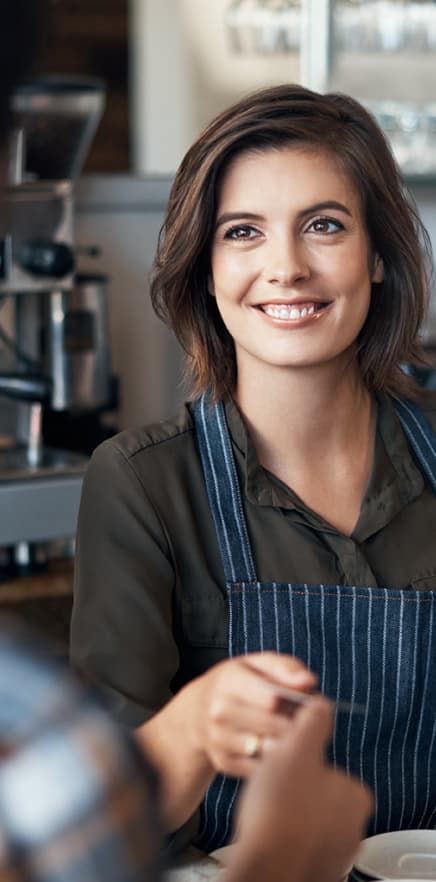 What Do You Want to Know?
Self-Ordering Kiosks

FAQs
No – the TRAY system enables any item to be listed for sale or not listed at a kiosk, or online or any sales channel. Our team will work with you on best practices to enable the right mix of guest choice and speed of service. As changes are needed, you can manage them easily with the Tray HQ Enterprise Menu Management platform.
TRAY offers an "Order Here, Pay There" feature that enables non–cash payments on kiosks without the added expense and maintenance of costly cash acceptors. This enables you to meet all local requirements while encouraging electronic payment as much as possible. The kiosk works with all card and electronic wallet transactions.
The TRAY Kiosk system is available on dedicated hardware OR can be deployed on POS terminals giving you the most flexibility. You can have a specific device for self-service or simply turn existing POS terminals around to face the guest and enable a kiosk mode in seconds.
Absolutely – our kiosk software works in our offline mode to continue to send transactions to the kitchen.
Yes – TRAY Kiosk software can be deployed on any touchscreen – we have clients using 32" diagonal screens and larger in some locations.
Would You Like to Schedule a
Free Demo

?

Find out how we can create a custom
software solution for your business.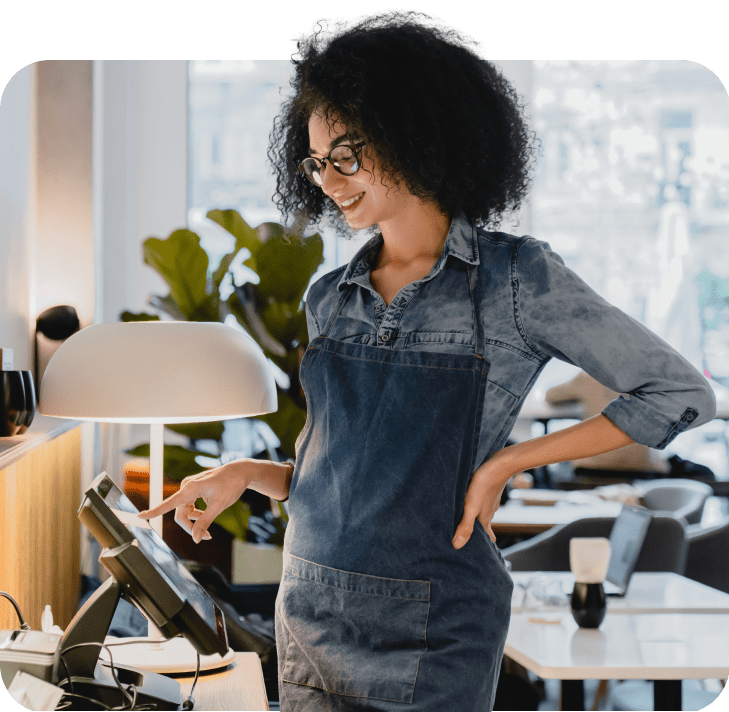 Would You Like to Schedule a
Free Demo
?
"*" indicates required fields