Serving
Restaurants

the Latest Technology

TRAY's Independent POS Platform allows chain restaurant operations to run without boundaries
Problem-Free
POS Systems for Restaurants
Always-on solutions for Enterprise Brands
Our Mission
Our Mission
If there's one thing no one likes, it's waiting in line.
At TRAY, our goal is to improve service around the world, for guests and restaurant staff alike.
We help enterprise restaurant brands create enjoyable experiences, by giving them the tools they need to run their multi-store operations all while allowing guests to order and pay how they want, when they want.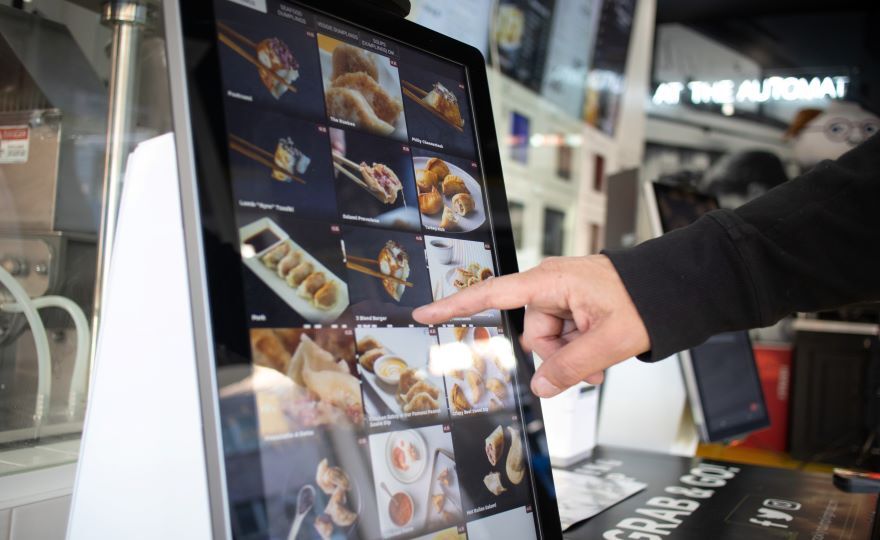 Leadership Team
Our Team Members are Steeped in
Restaurant Industry Experience
Kevin Currier

Engineering
Our Impact
TRAY Provides Exceptional Results With its

Restaurant Technology
Full service restaurants LIVE on TRAY
Years experience in self-service technology
"The Cloud-Based POS System is just amazing and really easy to use."
02
"I love working for companies that have disruptive technology and TRAY is one of those companies!"
05
"We are disrupting industries and improving businesses and allowing them streamlining their operations to optimize their costs"
06