TRAY Case Study: Triple Fresh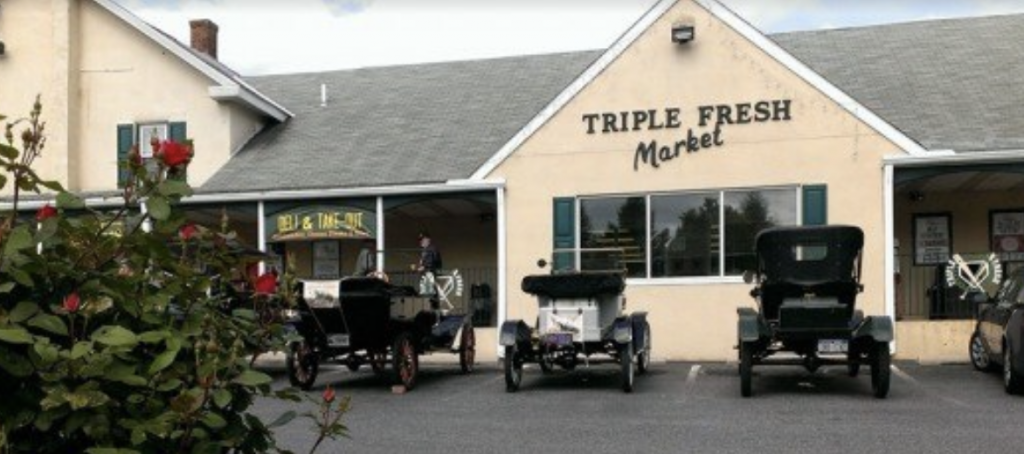 The Challenge
At the height of the pandemic, Triple Fresh needed to offer their customers the ability to place an order with minimal employee interaction. They invested in a solution with their existing POS provider, but it was not user friendly and customers often rejected the idea of using it.
The Solution
Triple Fresh reached out to TRAY for a solution that their customers would embrace. TRAY's self-serve kiosks were exactly what they needed and were so easy to use that the Triple Fresh staff were able to handle most of the installation themselves (since this was during the height of the pandemic). And, most importantly, the kiosks delivered the user experience that Triple Fresh customers expect and appreciate.
And since adopting TRAY's self-serve kiosks and online ordering systems, Triple Fresh has experienced added and instant benefits, including
The ability to reallocate labor resources. With customers placing their own orders, less staffing is required as employees are able to fulfill orders rather than taking them.
Easier customer menu navigation, fewer ordering errors and the customer knows the final price before placing their order, allowing them to make adjustments.
Instant and universal pricing and availability changes, allowing Triple Fresh to be nimble and to carry less inventory by easily changing the options available to customers.