Cloud Based POS for RESTAURANTS
Enterprise POS

That Runs on Your Legacy Hardware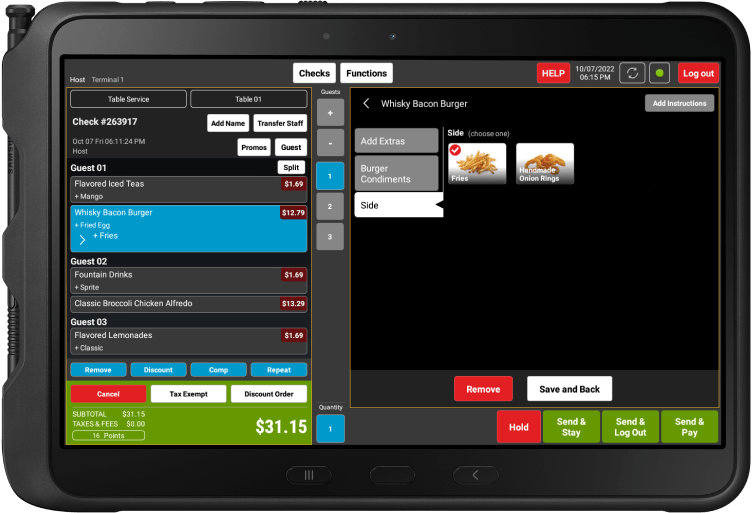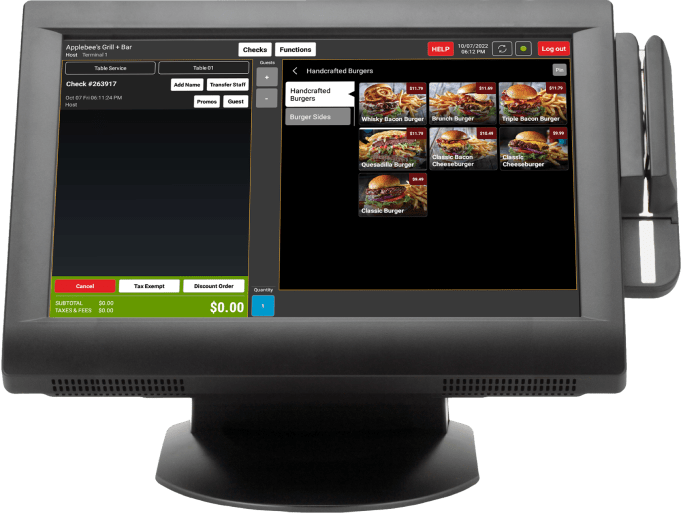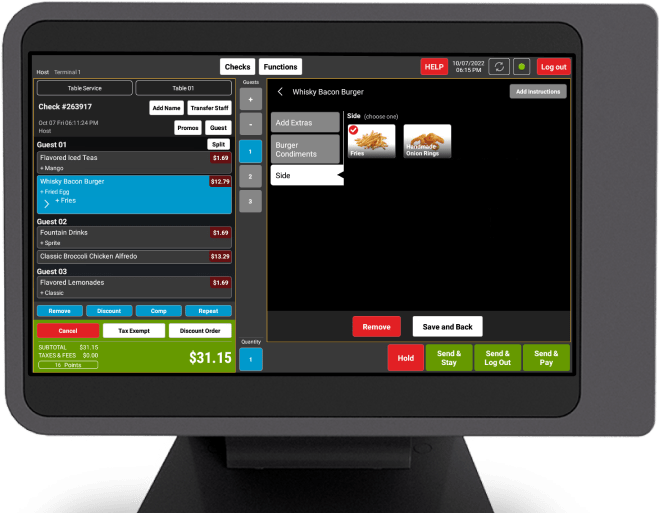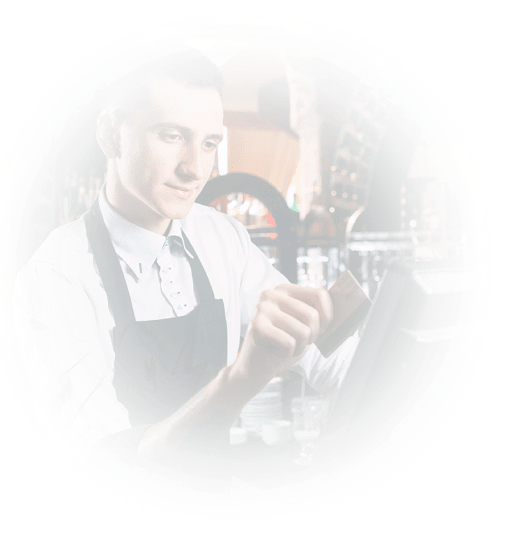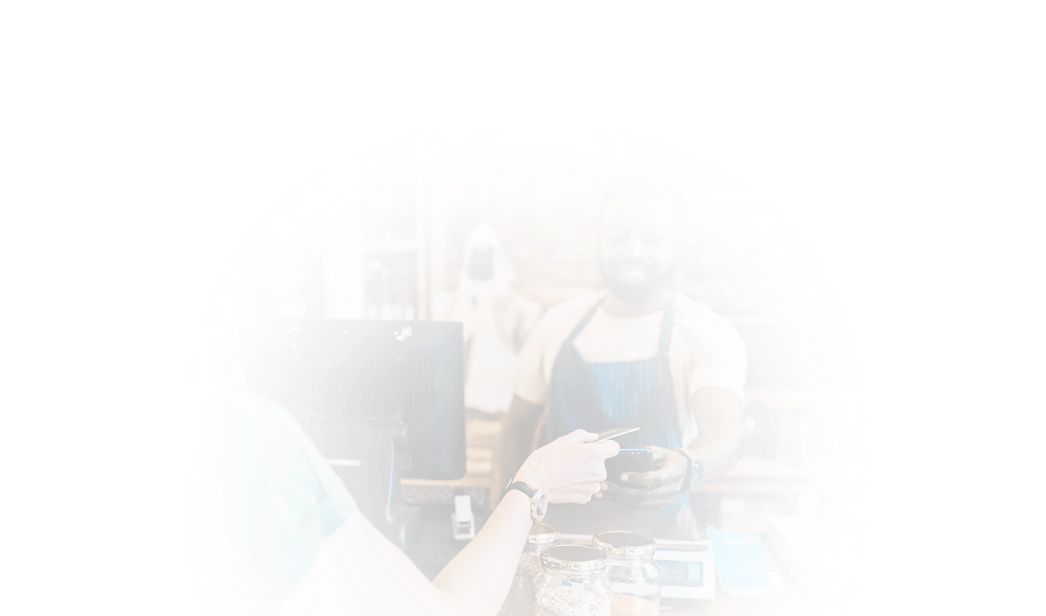 Enterprise POS System

, Removing Operational Boundaries
Runs on

Any Hardware

Works with

Any Credit Card Processor

Full

Automatic

Offline Mode
Built For

Multi-Unit Operators
Cloud-Based POS System

with Advanced Features

The ability to meet today's needs and adapt for the future
Online Ordering & Delivery System
Enterprise Menu Management
Point of Sale
Point of Sale
Cloud-based POS platform for any hardware, user-friendly conversational ordering UI, tableside payment and more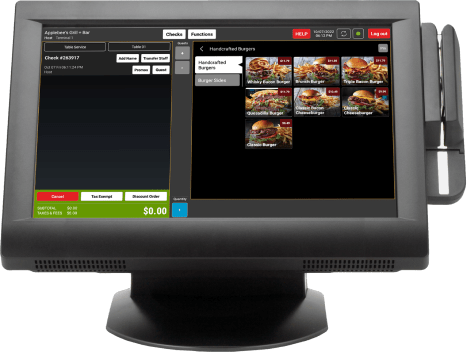 Over 600 Restaurants Depend on TRAY's
Cloud-Based POS System
Listen to TRAY's system INDEPENDENT POS platform experience
Proven Success

for Enterprise Restaurant Operators

Our unique and customizable platform enables your restaurant's success
"We were one of the early clients of TRAY, and now we have a very bright future together. We'll continue with TRAY as long as this company exists."

View Full Testimonial
02
"The TRAY system is different and so simple. It's very easy, very straightforward. And, honestly, anybody can use it."

View Full Testimonial
03
"The Cloud-Based POS System is just amazing and really easy to use."
04
"I love working for companies that have disruptive technology and TRAY is one of those companies!"
05
"We are disrupting industries and improving businesses and allowing them streamlining their operations to optimize their costs"
06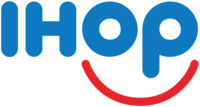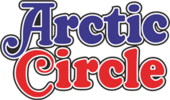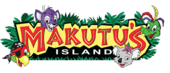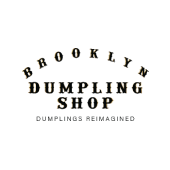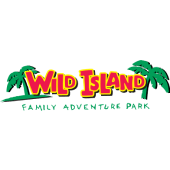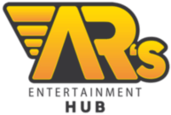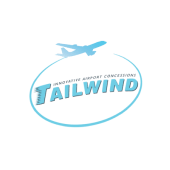 TRAY named a
Great Place To Work
Our first goal is to be a Great Place To Work – and we've already achieved that!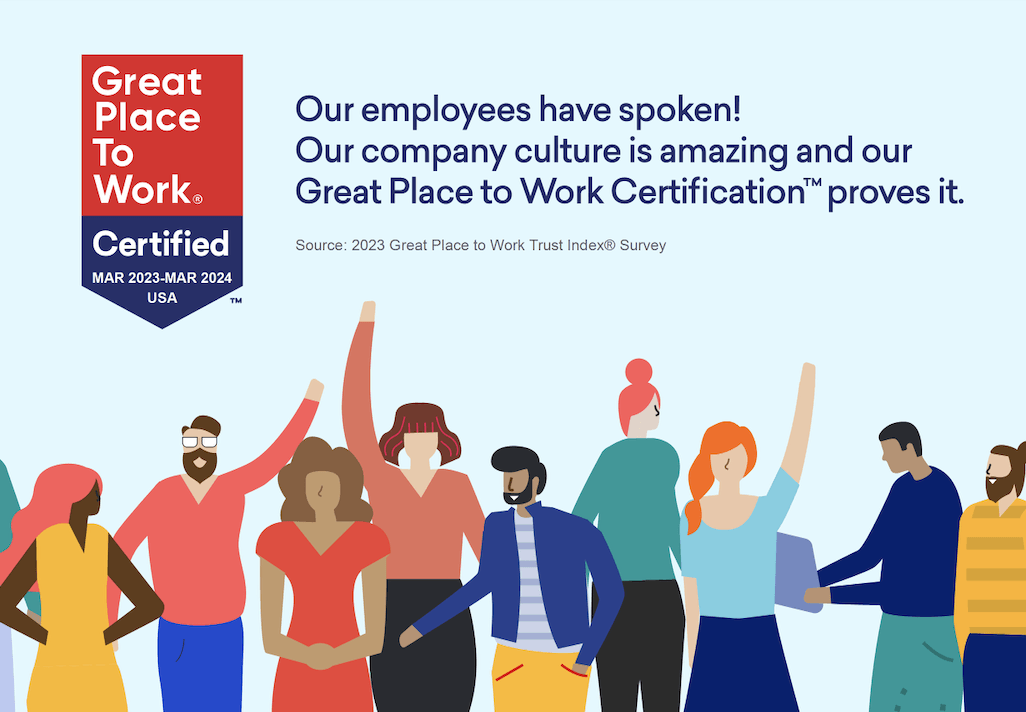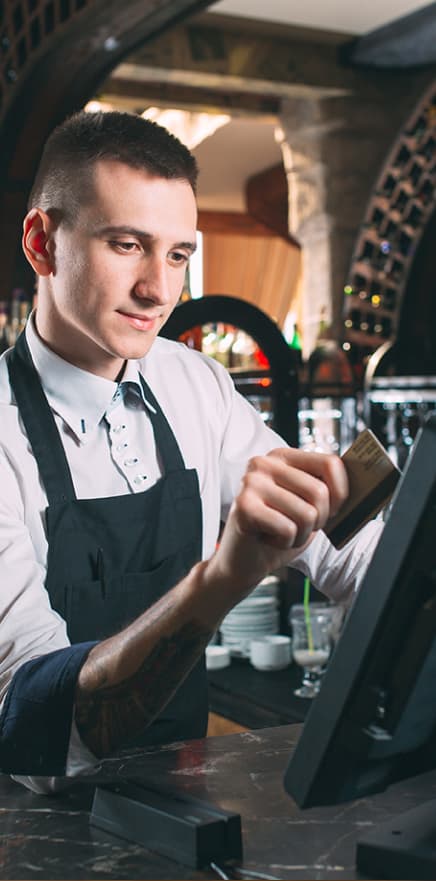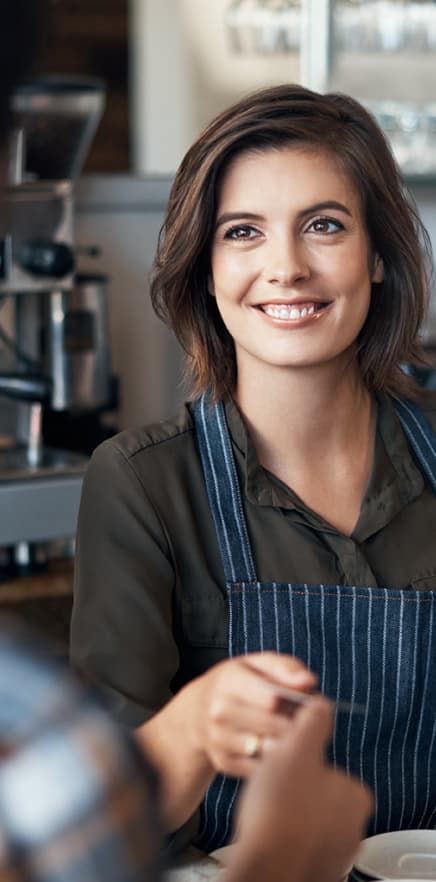 What Do You Want to Know?
Enterprise POS System

FAQs
An Enterprise POS system is one that's designed expressly for the needs of multi-site operators. Whether this is managing prices, items, promotions, taxes or other configuration updates or running reports and conducting analysis across multiple stores, Enterprise POS platforms like TRAY have been built from the ground up to meet these complex needs. Enterprise POS systems are built to handle the technical rigors of a large brand – the ability to process the tens of thousands of records every minute with high performance so your data is ready when you are.
The key difference in an Enterprise System is the ability to manage large amounts of locations in a simple, easy manner. Look for the ability to update an item – how complex is that process? Does it give you all the controls you need? Are there any single points of failure (site controllers, on premise servers, etc) that could block a store from getting the updated information? How does the platform scale to handle peak business days? These are all questions that TRAY has answered to meet the needs of the Enterprise market.
The best part of TRAY is it's priced market competitively – meaning in many cases you won't pay more for an Enterprise System with TRAY than you will with other platforms that aren't Enterprise grade. But remember to factor in all the cost elements – are you required to use a specific credit card processor? Is there proprietary hardware involved? With TRAY you can choose your own processor and hardware insuring you're getting the absolute best deal – and service –  for you brand at all times.
First thing, click the button above to get a demo with TRAY. Seriously, there are several choices on the market today. The key is finding one that has the ability to scale with your brand over time. Look for a way to establish a solid partnership including a clear process to get product innovations delivered quickly and affordably. Do you have the ability to interface with your partners as you see fit? Can you select your own hardware and payment options? As your brand grows it will be key to have as much flexibility as possible – and with the POS being the center of the transaction system it is the most critical system to be able to interface and adapt.
YES! And while that's important the real key is to find one that leverages a long-term strategy of being independent of hardware. Too many times brands have faced significant capital investments or had to delay guest innovation because in order to take advantage of new POS features they had to upgrade hardware. With TRAY, our customers know they will have the ability to drive innovation, meet guest needs and keep costs low for a long time.
Restaurant
Technology Insights
Learn about new developments in the industry.
Would You Like to Schedule a
Free Demo

?

Find out how we can create a custom
software solution for your business.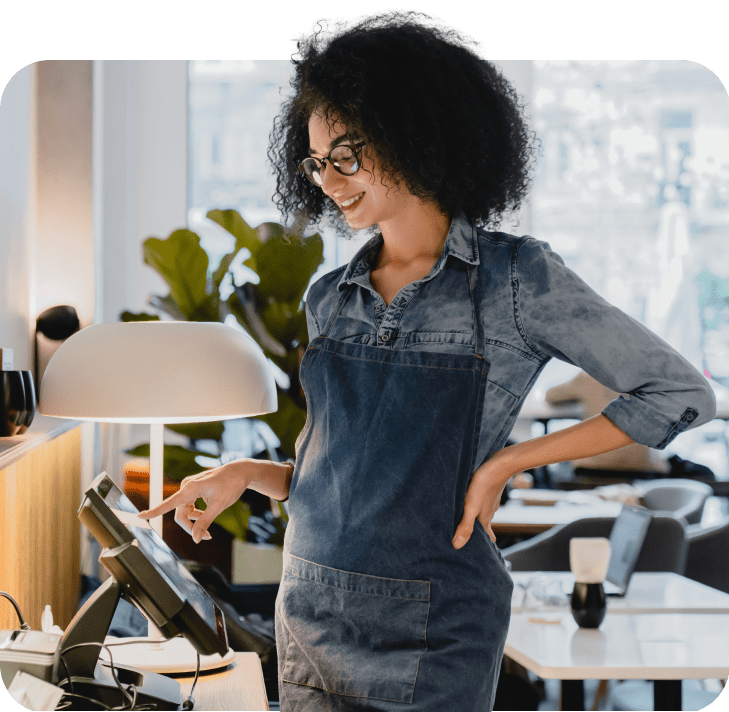 Would You Like to Schedule a
Free Demo
?
"*" indicates required fields